YOUR CITY GUIDE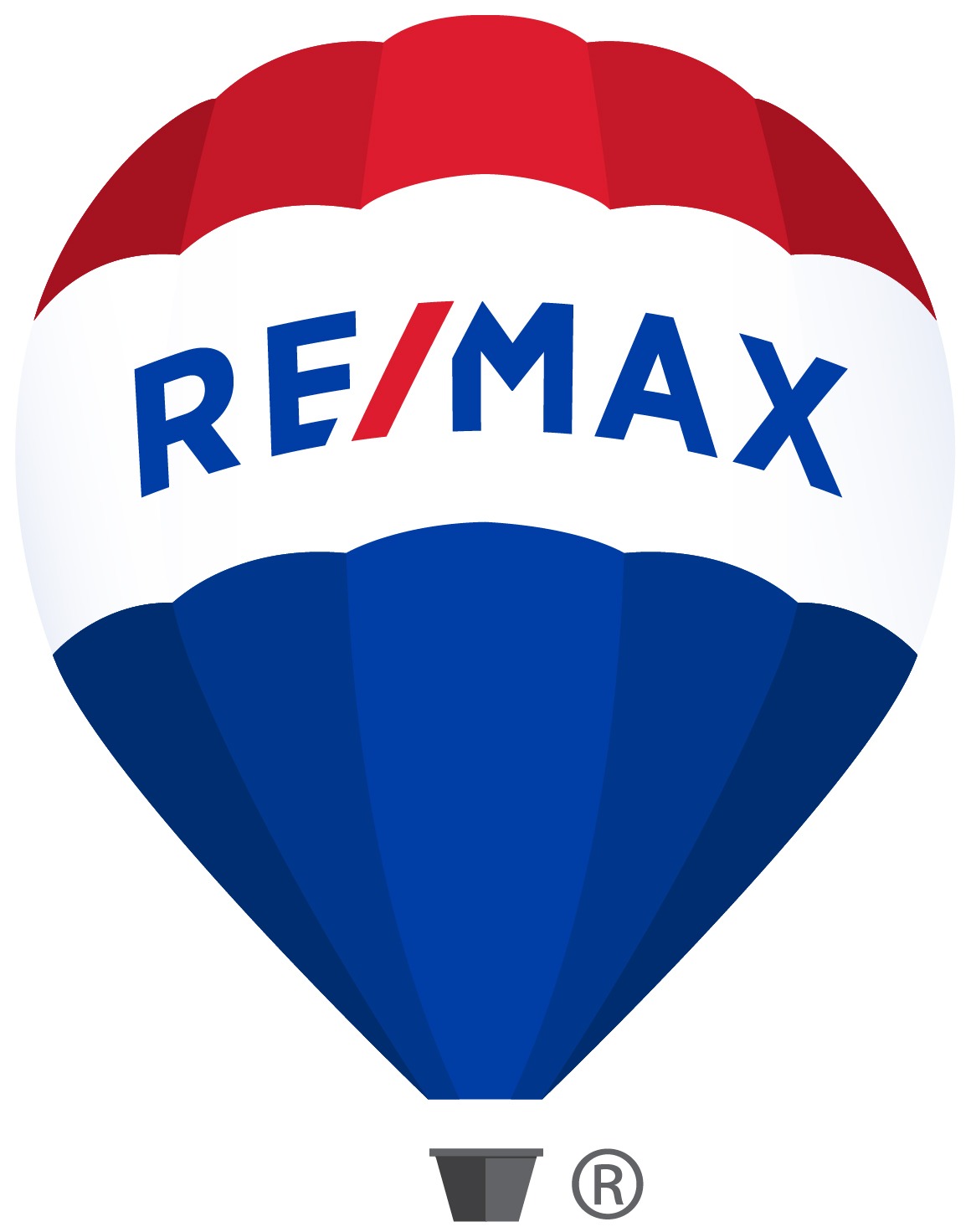 RE/MAX One Stop specializes in Greater North Atlanta communities and surrounding areas. Our neighborhood guides provide a direct view into some of the most vibrant real estate opportunities.
Residential
Commercial
Luxury
Forclosures
Shortsales
Country Club and Golf  Communities
55 and Over Communities
On December 11, 1858, the town was chartered and became the county seat of Milton County. The town was renamed Alpharetta from the Greek words "alpha" meaning first and "retta" meaning town. Alpharetta served as the county seat of Milton County until the end of 1931 when Milton was merged with Fulton County.
Milton has a population of more than 38,000 and covers 23,000 acres. It includes the northwest unincorporated island, bordered by Cherokee County to the north and west; Forsyth County to the east; Roswell city limits to the southwest (a little west of Arnold Mill Road); Alpharetta city limits to the south (roughly, Mayfield Road to Cogburn Road to Windward Parkway).
Cumming is the county seat of Forsyth County and one of the largest Cities located in Forsyth County. Today, the city is experiencing new growth.  From the Lake Lanier, Forsyth North to the new construction communities, home buyers are finding a lot of home for the money and slightly lower property taxes than the neighboring North Fulton County. 
The City of Marietta, Georgia, is a full-service municipality distinguished by its unique history, sense of community and modern quality of life.  The city's economic development, police, fire, parks and recreation, public works, environmental services, power and water departments serve citizens and businesses.  Marietta is 15 miles northwest of Atlanta and the Cobb County seat. At 23 square miles, Marietta is one of Georgia's most populous cities, with 56,579 residents calling the city home.
The Atlanta metropolitan area, with more than 5.4 million people, is the third largest in the Southeastern United States and the ninth largest in the country. Atlanta is considered to be a top business city and is a primary transportation hub of the Southeastern United States—via highway, railroad, and air.
Award-winning Suwanee is a friendly, progressive community committed to maintaining a high-quality of life for its approximately 18,000+ residents. The Suwanee community is considered one of the most desirable places to live in the Atlanta region and has been named by several national publications (Money, Family Circle, Kiplinger.com) as one of the best places to live and raise families, and was named Georgia's eCity by Google.
At RE/MAX One Stop we put our clients first in every aspect of our business. By perfecting the craft of real estate, participating in the betterment of our community and taking great pride in the relationships we build, we work relentlessly to provide an exceptional client experience with an efficient, thoughtful perspective woven into every aspect of our business.