First Time Home Buyer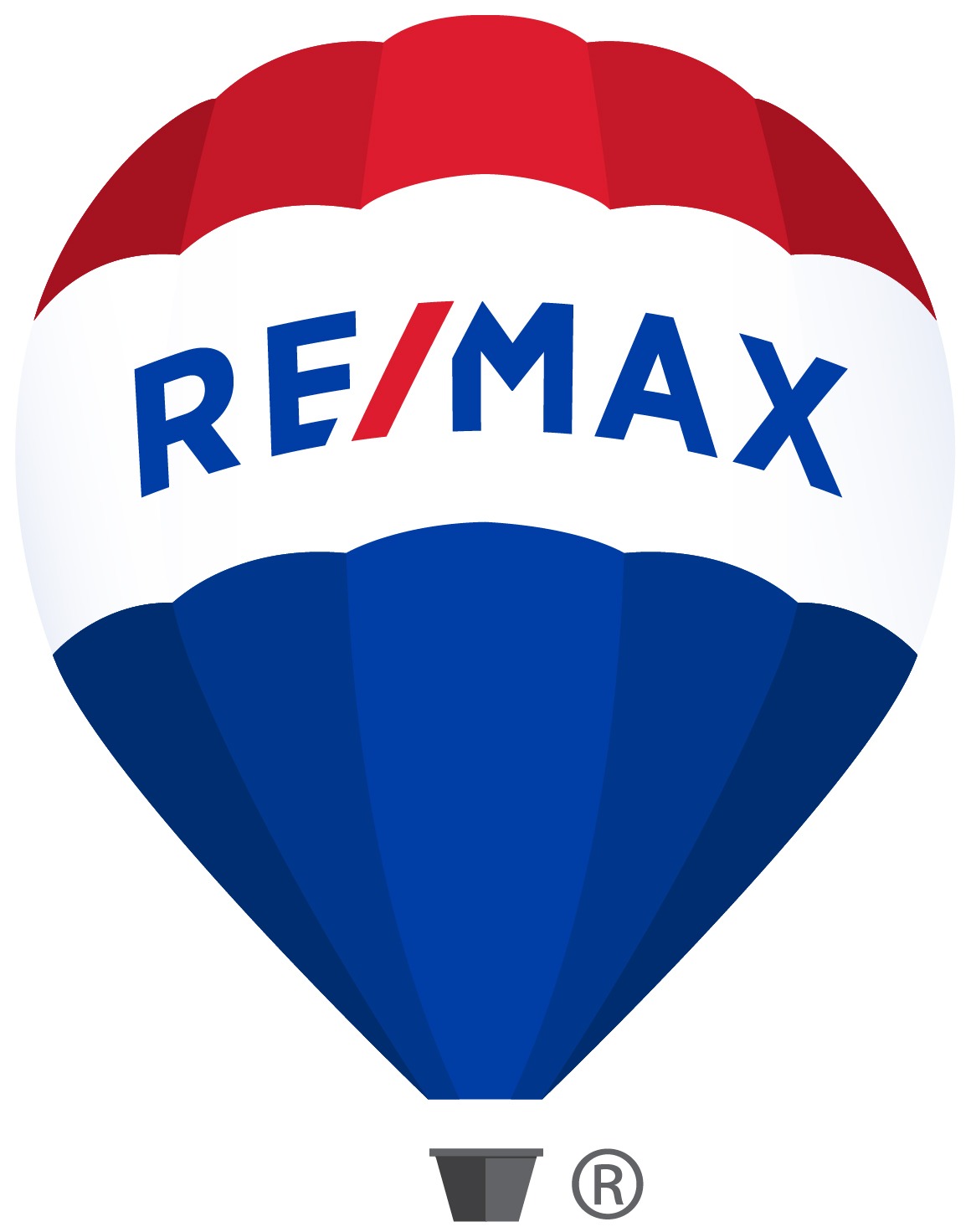 Owning a home may be your dream, but in order for the purchase to be the happy and satisfying experience it was meant to be, you need to ensure that you are financially and mentally prepared for the responsibilities that come with it.
Some people have a notion that home ownership is like renting, but with the power to have pets and paint the walls whatever color you like.
However, while these privileges are available to homeowners in most municipalities, they come with the responsibilities of a mortgage, taxes and home maintenance. Preparing for home ownership requires you to take critical stock of your finances and your expectations.
Buying your first Home is a major life event. Let our first time home buyer experts help you!
Go From Prepared To Purchase
For many first-time buyers, saving for a down payment is the most difficult step in the home-buying process. However, it's a common misconception that you always need 20 percent down to buy a home.
Here's the lowdown on the most popular low-down alternative payment options: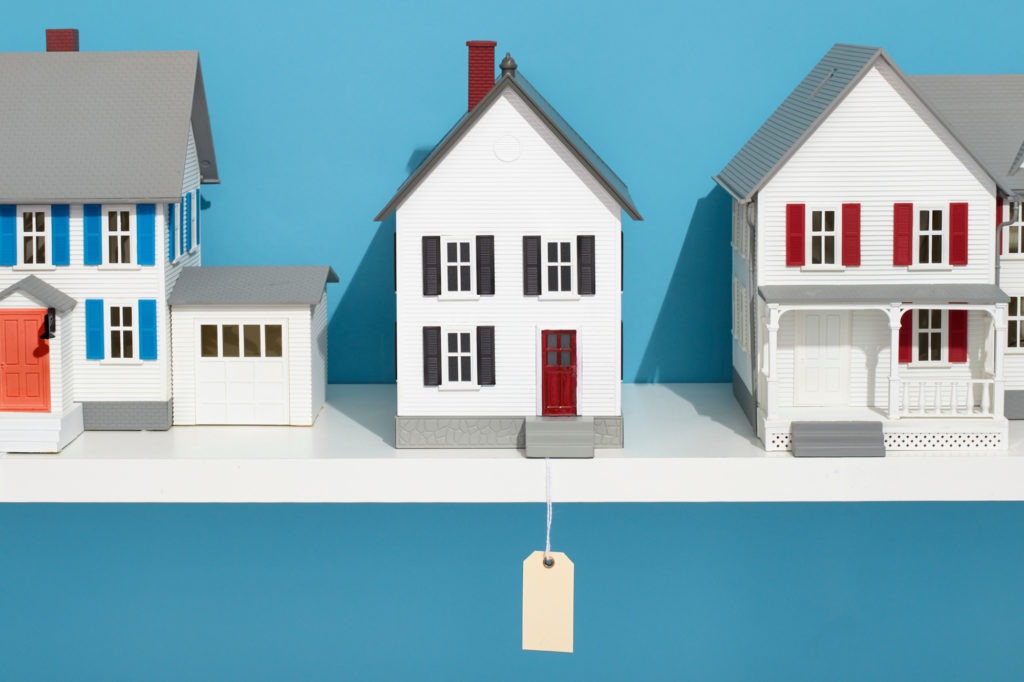 The Ultimate Buyers Guide
Download our FREE buyer's guide to learn more about the home buying process. Featuring basic buying tips plus a glossary of common real estate terms!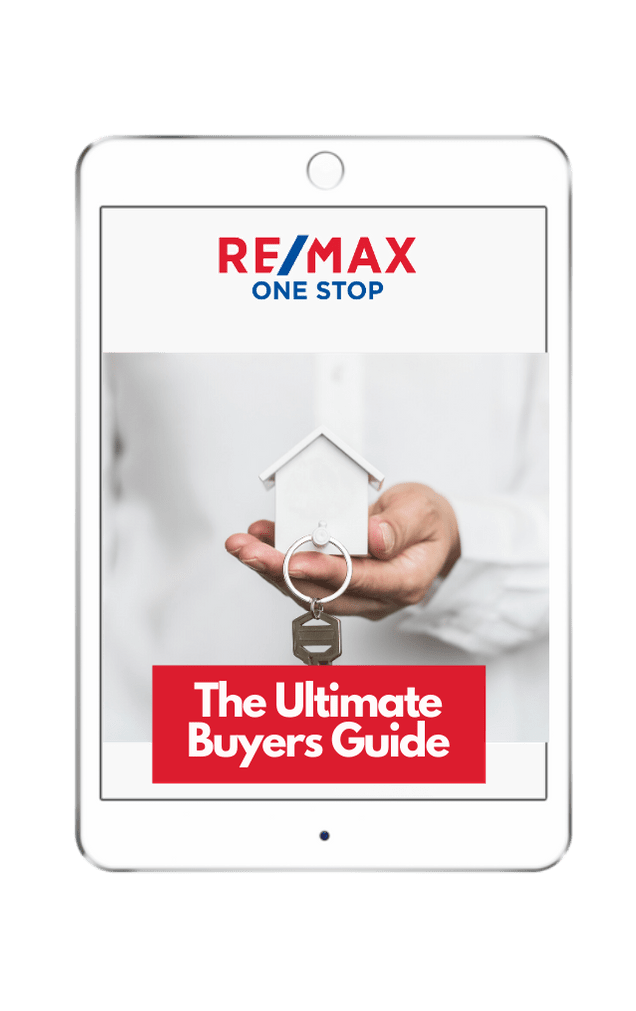 ELEVATE YOUR PROPERTY SEARCH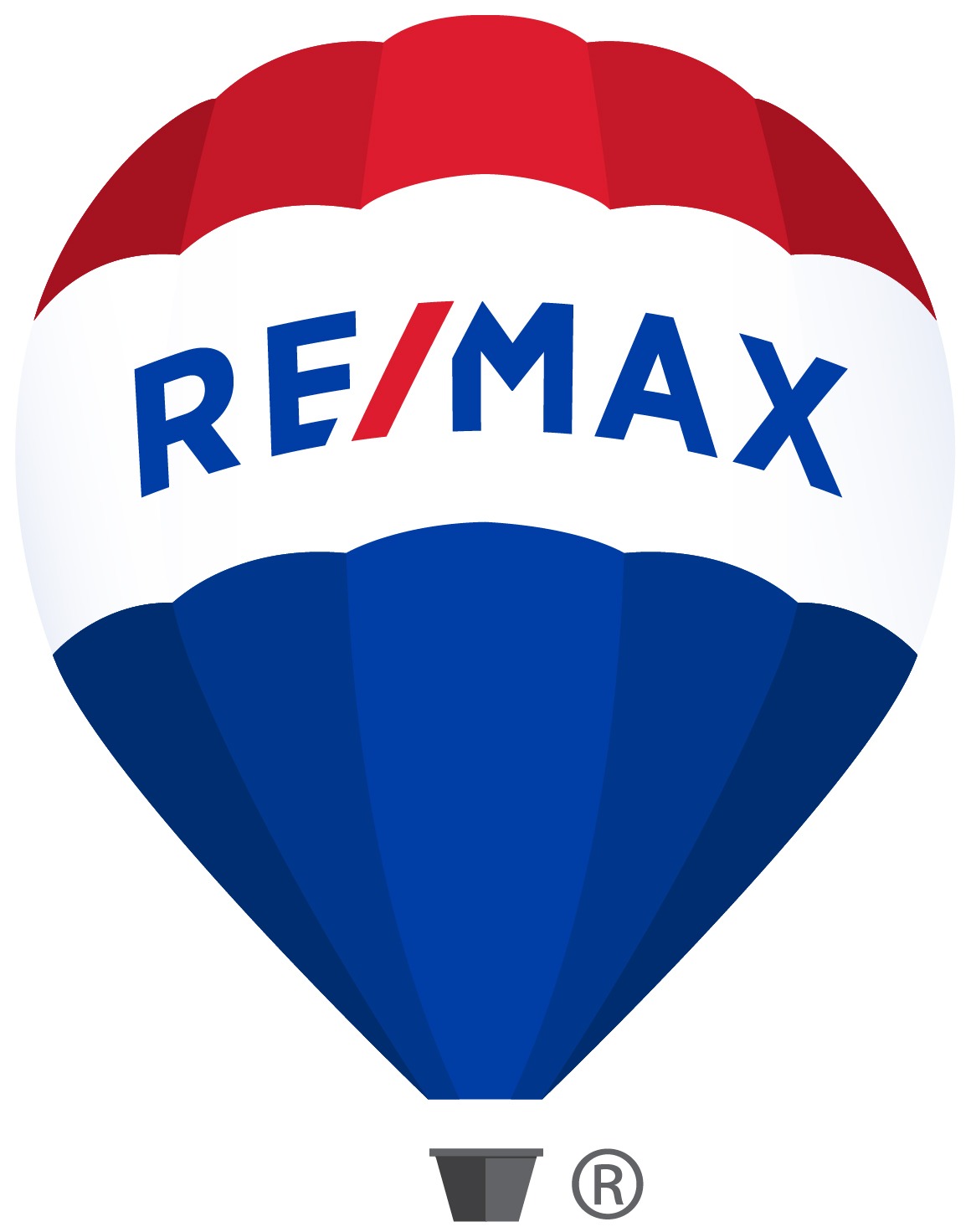 The Best Of Our Website, In Your pocket!
Continue your search for the perfect home from the convenience of your smartphone or tablet. Our RE/MAX® app caters to your unique needs by bringing the same experience found on our website to your smartphone or tablet. Save searches, favorite listings and schedule showings — all while on the go!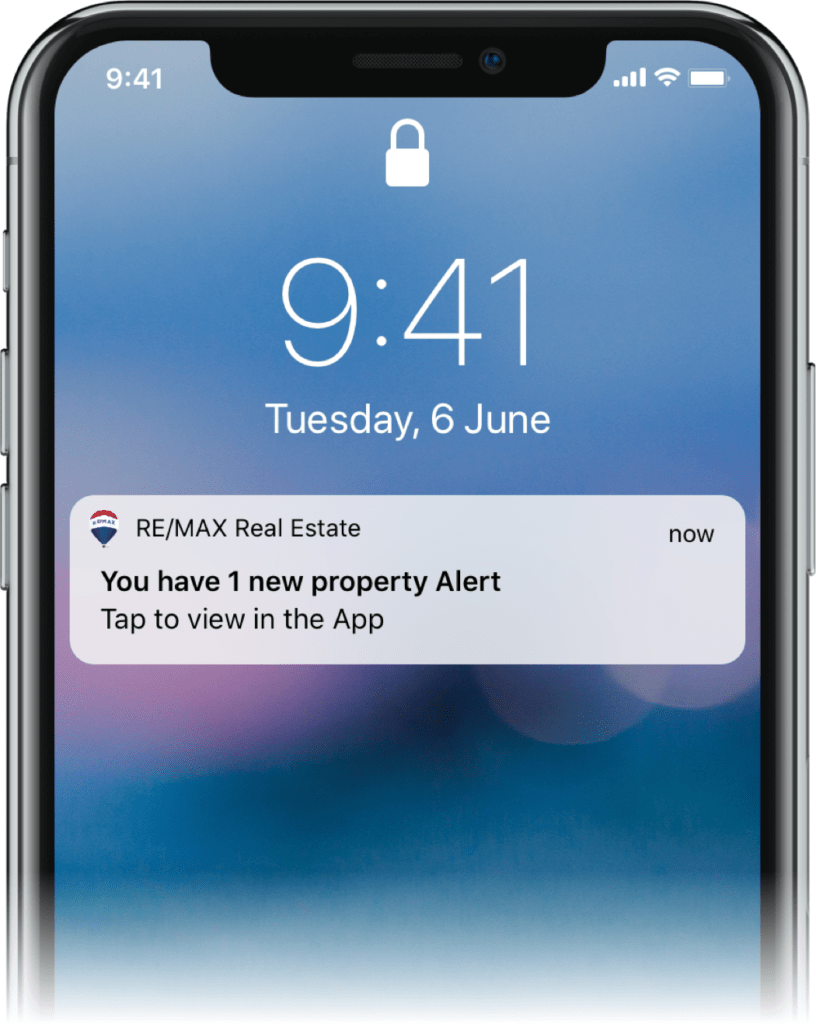 Connect with a Buying Specialist