Financing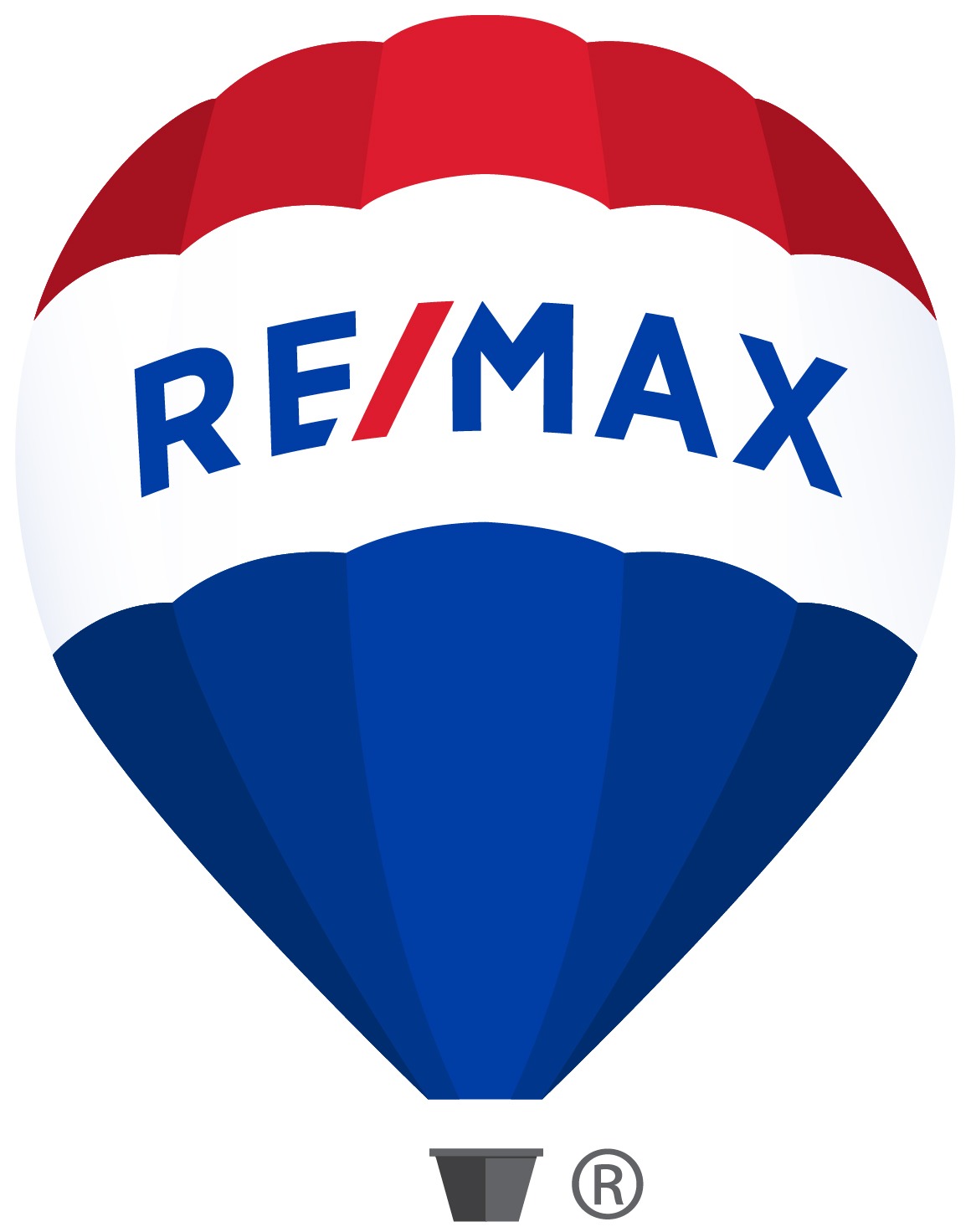 If you are interested in purchasing property or land, chances are you will need some type of loan.
Finding the right loan will take time and will differ depending on your financial needs. Here are some questions to ask yourself:
How is your current financial status?
How you believe your finances will change over time?
How many years do you plan on keeping your house/land/income-property?
Would you be comfortable if your mortgage payment changed over time?
To find the best method of financing, you should contact a mortgage professional. They will be able to discuss your finances, your future plans, and the amount of risk you're willing to take on.
Calculate Your Mortgage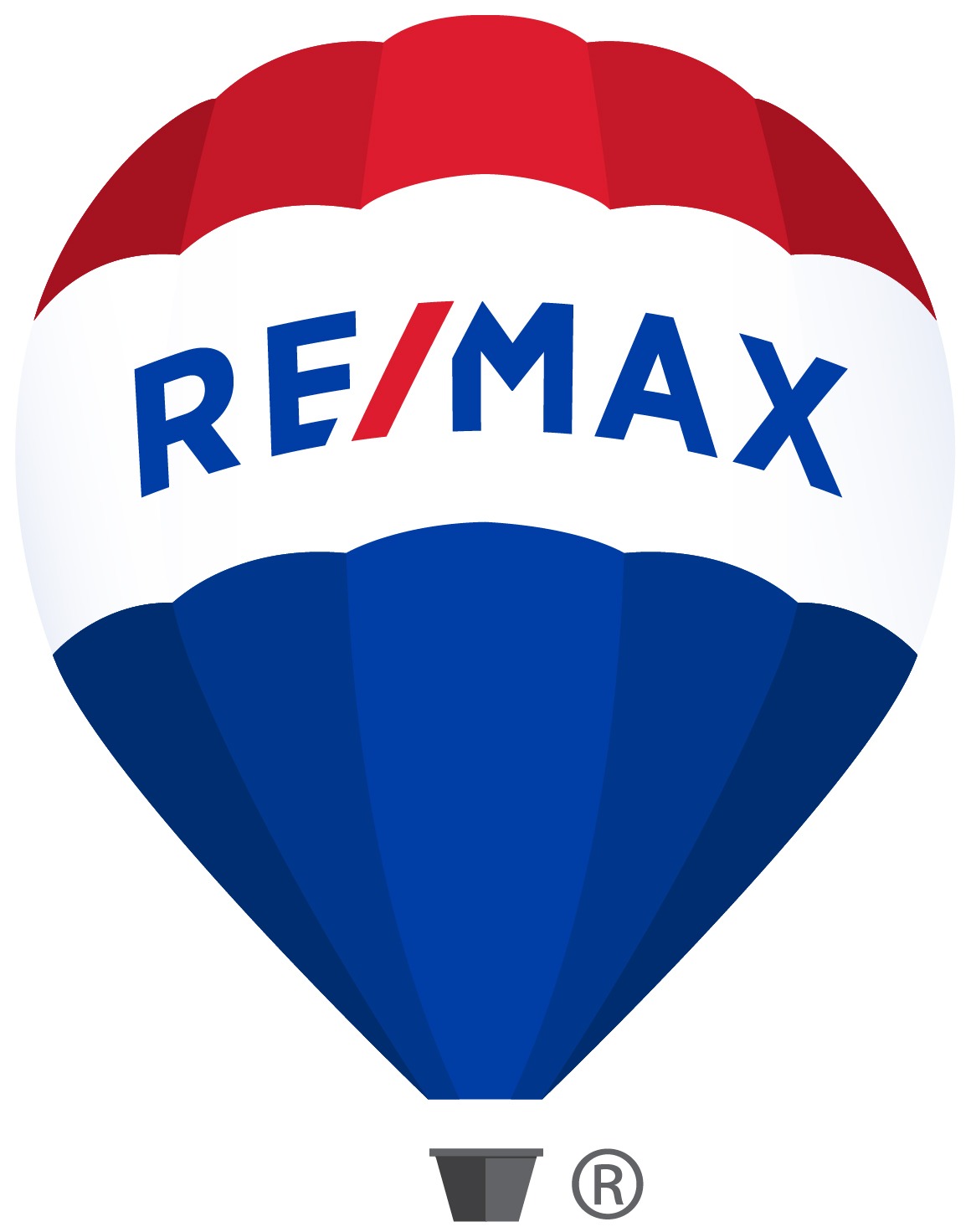 1421
Monthly Payment
Principal & Interest 1421
Monthly Taxes 1421
Monthly HOA 1421
Monthly Insurance 1421
All About Loans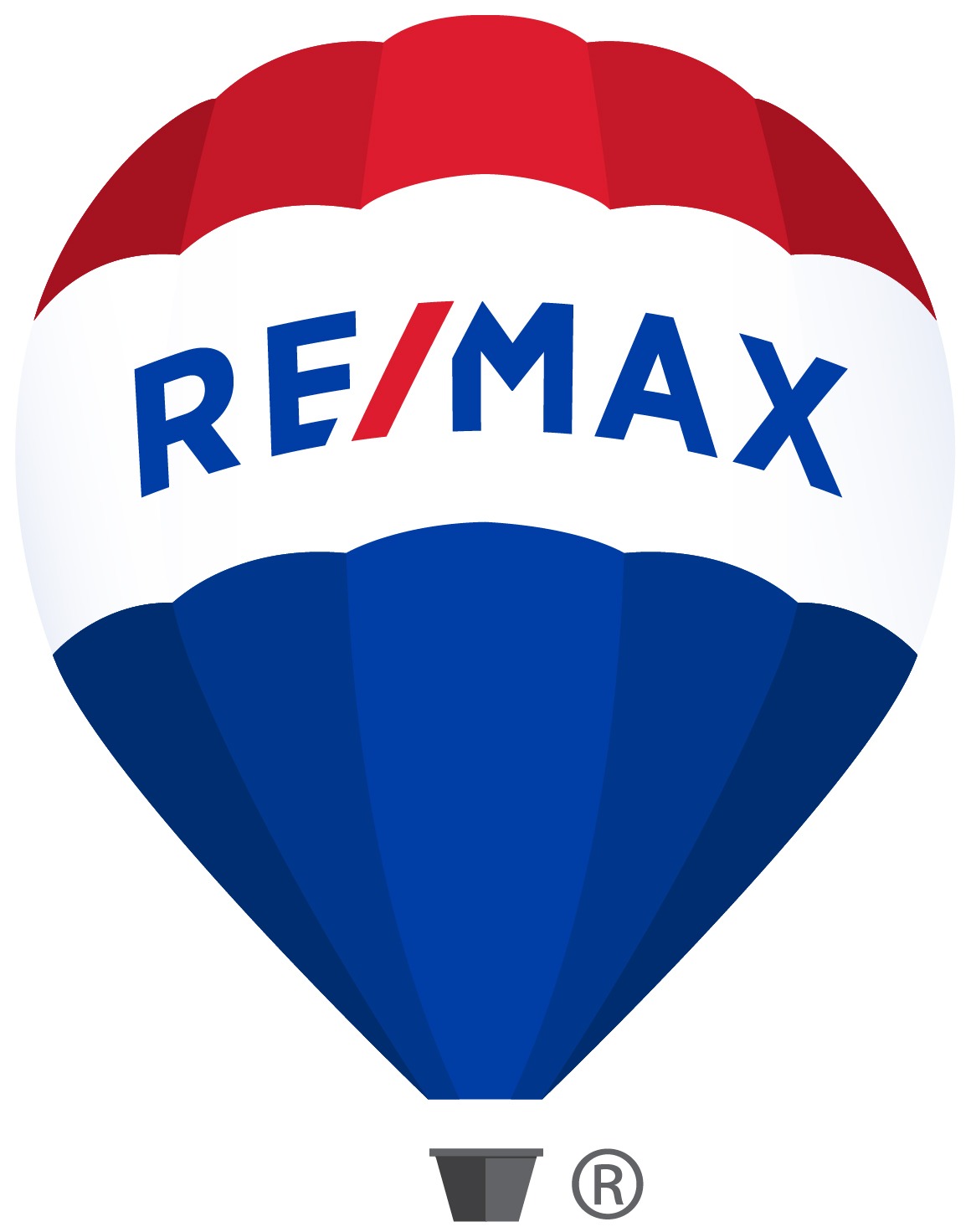 Want a head start? Here are some different types of loans, and information on how they work!
Steps to Pre-Approval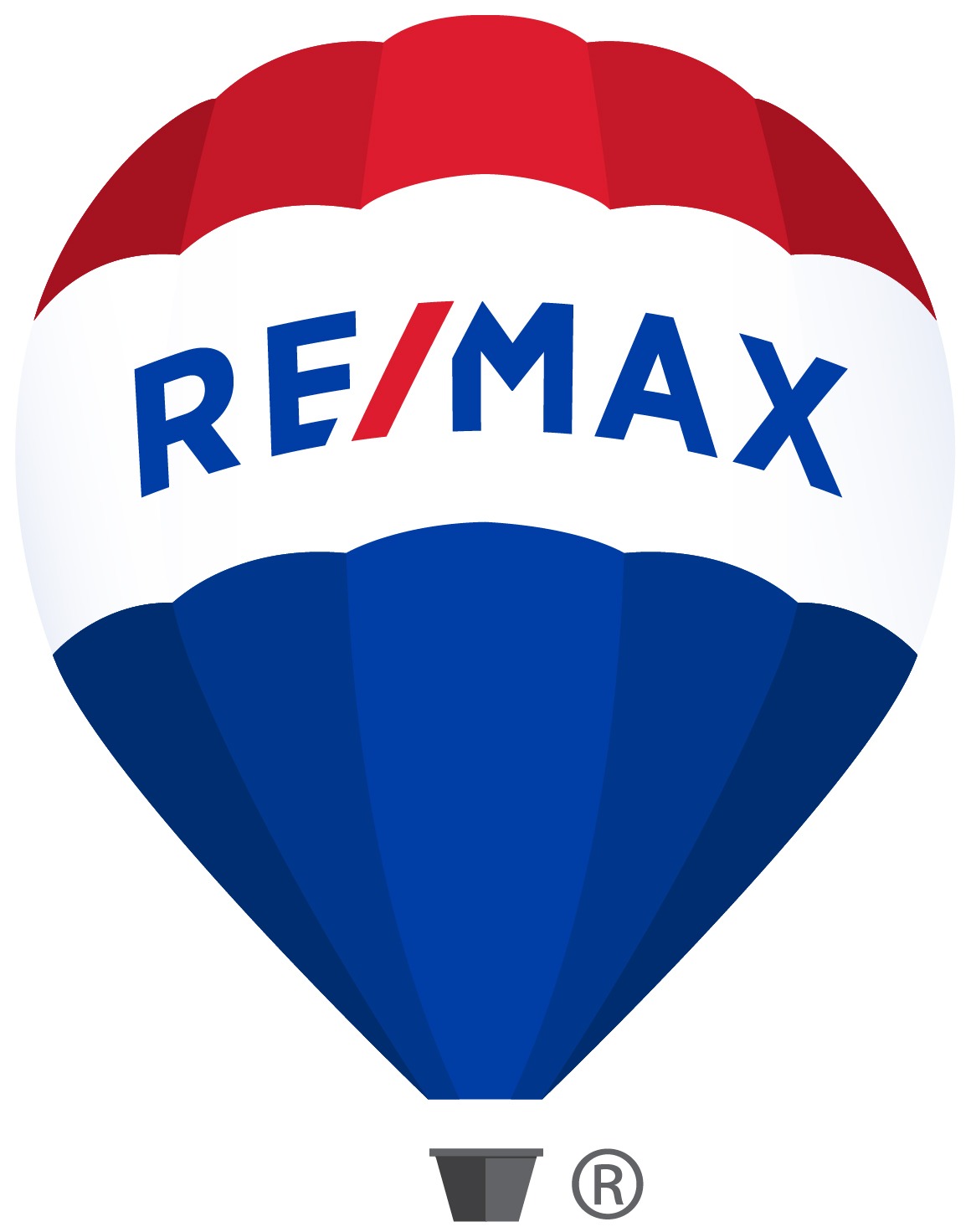 Check your credit score. Your credit score can directly impact what mortgage loans and interest rates you may be eligible for, so it could be a good idea to improve it before starting to shop for a home.
Budget and save. There are many costs built into purchasing a home, but the biggest expense to plan for may be your down payment. Many mortgage loans (though not all!) require at least 20% of the home's price if you want to avoid additional monthly fees and expenses. The larger the down payment, the less you pay!
Consider other expenses. Keep in mind other potential expenses in the home buying process, such as appraisal fees and closing costs. Not to mention the more fun expenses like decorating your new home!
Shop around for a mortgage loan. To secure financing for your home, you can work with a bank, a credit union, or a mortgage broker that will research lenders for you. There are many options when it comes to mortgages, so take the time to meet with one or more professionals to review all of your options!
Apply for pre-approval. Your mortgage professional will assess your credit history, current income, and debt situation to get you pre-approved. They will also be able to give you an estimate of how much you could borrow, subject to final approval.
Look for a house. Pre-approval will show homebuyers and their real estate agents that you are serious about buying a house, which can help make your offer more appealing.
Seek final loan approval. After your offer has been accepted, you will submit financial documentation, such as pay stubs, tax returns and bank account statements for final loan approval. At this time, an appraisal can be scheduled, and you may also want, or be required, to obtain a property inspection. Once those are complete and the final loan approval is obtained, it's closing day — and the home is officially yours!